Listen
Radio Bla Bla Leiden is World wide available via the Wide Band FM Web SDR receiver in Leiden:
http://wfmsdr-leiden.rfgurus.com:8073/#freq=86700000,mod=wfm,sql=-150
Or google or duck duck go this: wfm web sdr leiden On the weekends there's music and in the future there will be a duplex.

The stream below isn't used often because there are no listeners. If this stream is not online you can always take a look in ons archief.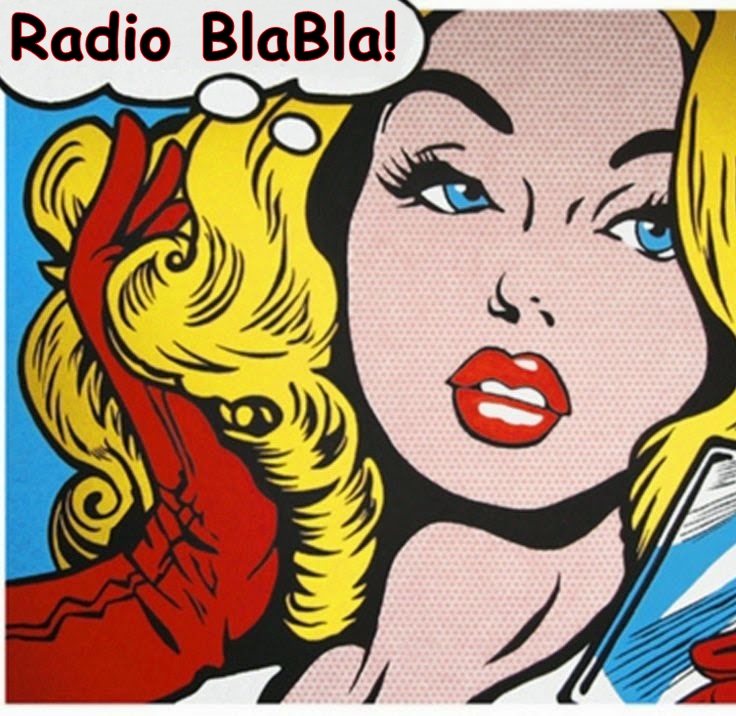 Radio BlaBla altijd in je gedachten….
en nu ook altijd bij de hand!
---